In order to expand the African market, Faroad makes a cooperation with our South Africa client .Click here for more details
After the conclude of the 23rd NEPCON South China 2017, Faroad Intelligent Equipment Corporation welcomed a wave of clients to visit our company. For example, On September 2nd, South African clients visited our company. In the accompany of our president Mr. Jia and manager of international trade department James, South African clients made an inspection to Faroad and gave our highly appraise.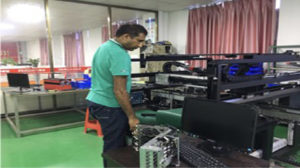 The main purpose of their visit is to learn the production and technical situation about Faroad pick-and-place machines and to probe the strategic cooperation.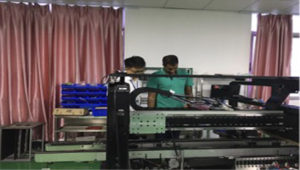 During this visit, our clients expressed their intention to establish a deep and lasting partnership with our company, they also hoped that we can explore the South African market together.