WE BELIEVE IN POWER OF PROFESSIONALISM
The Corporation of Faroad intelligent equipment was established in ShenZhen in 2006, which is one of the primary manufacturers engaging in the assembly industry with respect to the electronic equipment in China. Furthermore, it is a pioneer, practitioner, plus leader in the field of advanced-intelligent pick-and-place machine.
Besides, the main import and export trade of Faroad are high-precision placement equipments as well as the peripherals, whilst it owns the capacity of self-research and manufacturing. Additionally, Faroad is a national high-tech enterprise as a consequence of numberous possessions of invention and utility patents, so whose featured pick-and-place machines within the brand of Faroad, CPM-II, CPM-II T and CPM-III, are all produced by itself. As to the peripheral, it includes Loader, Unloader, Semi-auto Solder Paste Printer, Buffor conveyor, Reflow oven etc.
Moreover, the turnover of Faroad approximately reach to 5 hundred million CNY per year and whose majority of clients are distributed in the region of Asia, Africa, Europe. The objective of Faroad is to become the initial enterprise mastering the operation principle of 4S in the domain of SMT, which respectively means a reasonable-scientific sale, a superior supply for the original accessories, a high-efficiency after service, as well as a effective-accuracy survey.
At last, the corporation of Faroad employs nearly 200 employees, 87 of them are maintenance engineers for the import pick-and-place machine, and other 32 engineers are responsible for developing the domestic pick-and-place machine. Currently, all of staffs are endeavoring to march towards the industry 4.0 so that the goal regarding Made in China 2025 will be fulfilled.
No matter how long the journey is, a start will bring an arrival.

No matter how tough the work is, an implementation will bring a success.
Meet Our Team
Ambition & Determination & Inspiration & Creation & Conclusion
Our Strategic Partners Say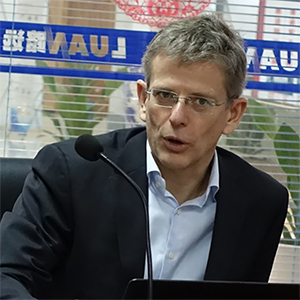 "In China, no company but Faroad owing the capacity of designing the high-end intelligent Pick-and-Place Machine. Their company culture, regulation, and independent R&D also make me an unforgettable impression, thanks for their entertainments"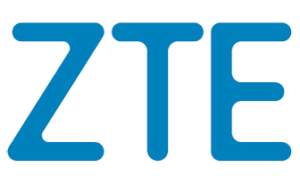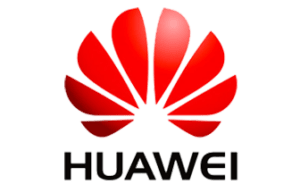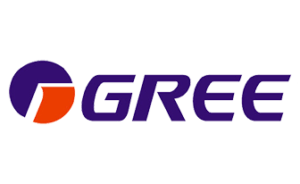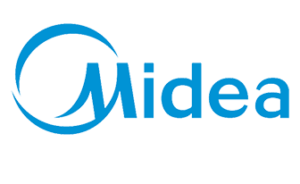 At vero eos et accusamus et iusto odio dignissimos ducimus qui blanditiis praesentium voluptatum deleniti atque corrupti quos dolores et quas.