Faroad equipment shines in EeIE.Click here for more details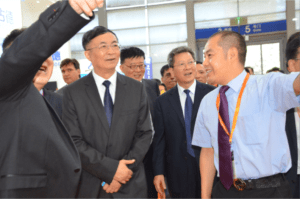 During 28th-30th July, 2016 Shenzhen Intelligent and Electronic Equipment Industry Exposition established in Shenzhen exhibition center No. 2,3,4 Hall. This exhibition is sponsored by Shenzhen Municipal People's Government, Baoan District People's Government, Economy, Trade and Information Commission of Shenzhen Municipality, as well as under the guidance of Ministry of Industry and Information Technology of the people's Republic of China.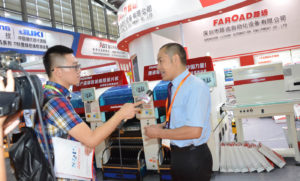 It is understood that the exhibition area is above 30000㎡, covered most of PCB high-end fields, main products such as intelligent electronic production equipment, automatic equipment, manufacturing equipment, components, industry robot, drone and so on, which are showed in this exhibition to reflect the advanced technology level of electronic equipment both at home and abroad.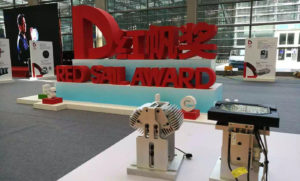 During the three days exhibition, the booth of Shenzhen Faroad attracted many visitors and professional buyers and booth traffic peaks as usual. Our field personnel communicated in depth with the visitors and enterprise buyers to show the professionalism of Faroad pick and place machine. To our surprise, the single servo motor developed by Faroad has been praising by many people and once won the prize named Red Sail Award, the industrial design award presented by Shenzhen electronic equipment industry association, which is a grand recognition towards us. At last, Faroad will also work harder to remember the mission of developing Chinese smart equipment and keep going!